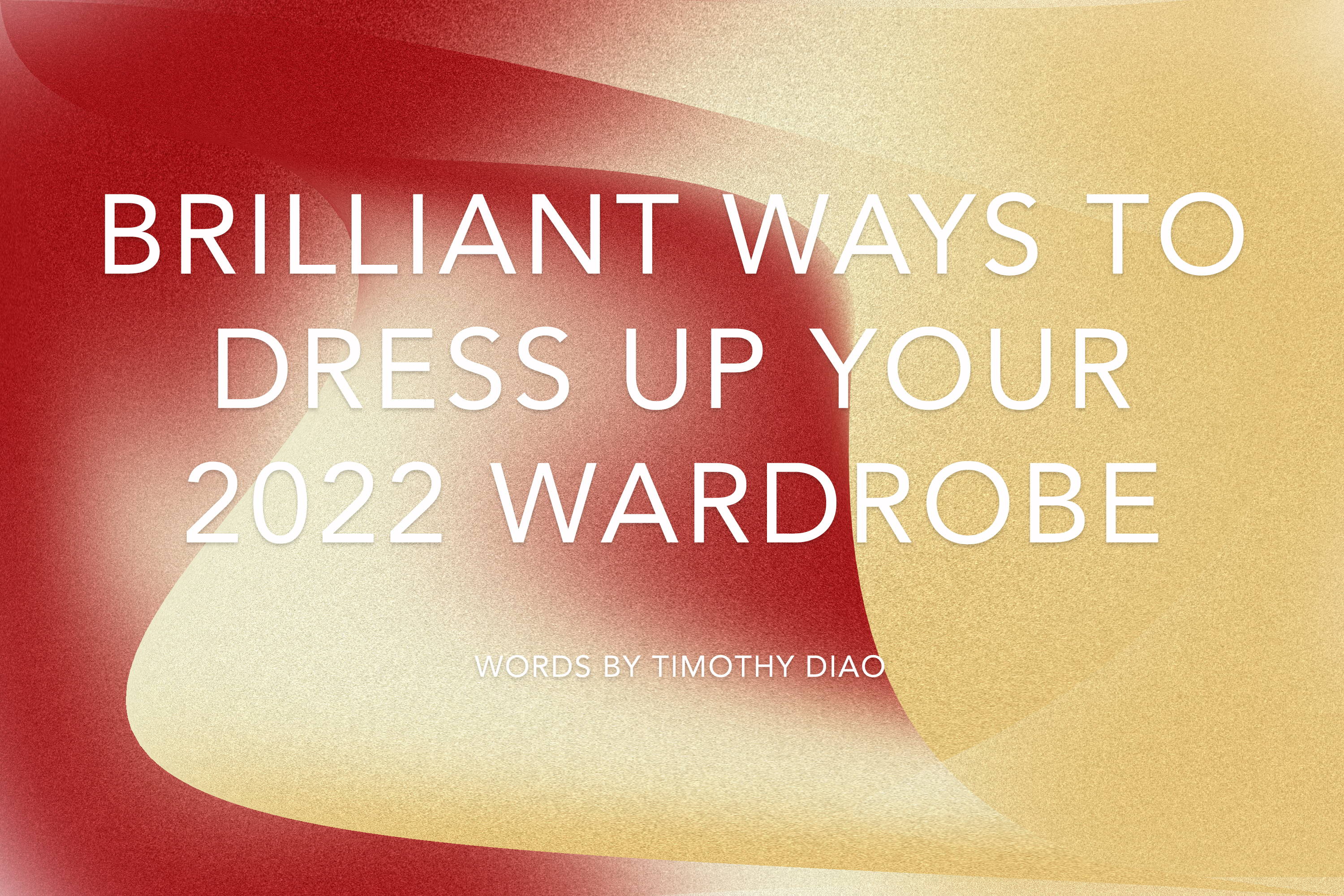 Fresh from the New Year, celebrate your optimism for what's to come with a wardrobe that matches our outlook: brilliant, decadent, and celebratory.
From new nudes to flirty florals, as well as bohemian chic and party-ready dresses, this 2022, make it a point to dress for a grand time. Whether you're getting ready for a zoom party or RSVP'ed to an intimate dinner, ditch the sweats and don't hold back on style.
Scroll on through to see how you could bring a sense of brilliance to your new wardrobe.
---